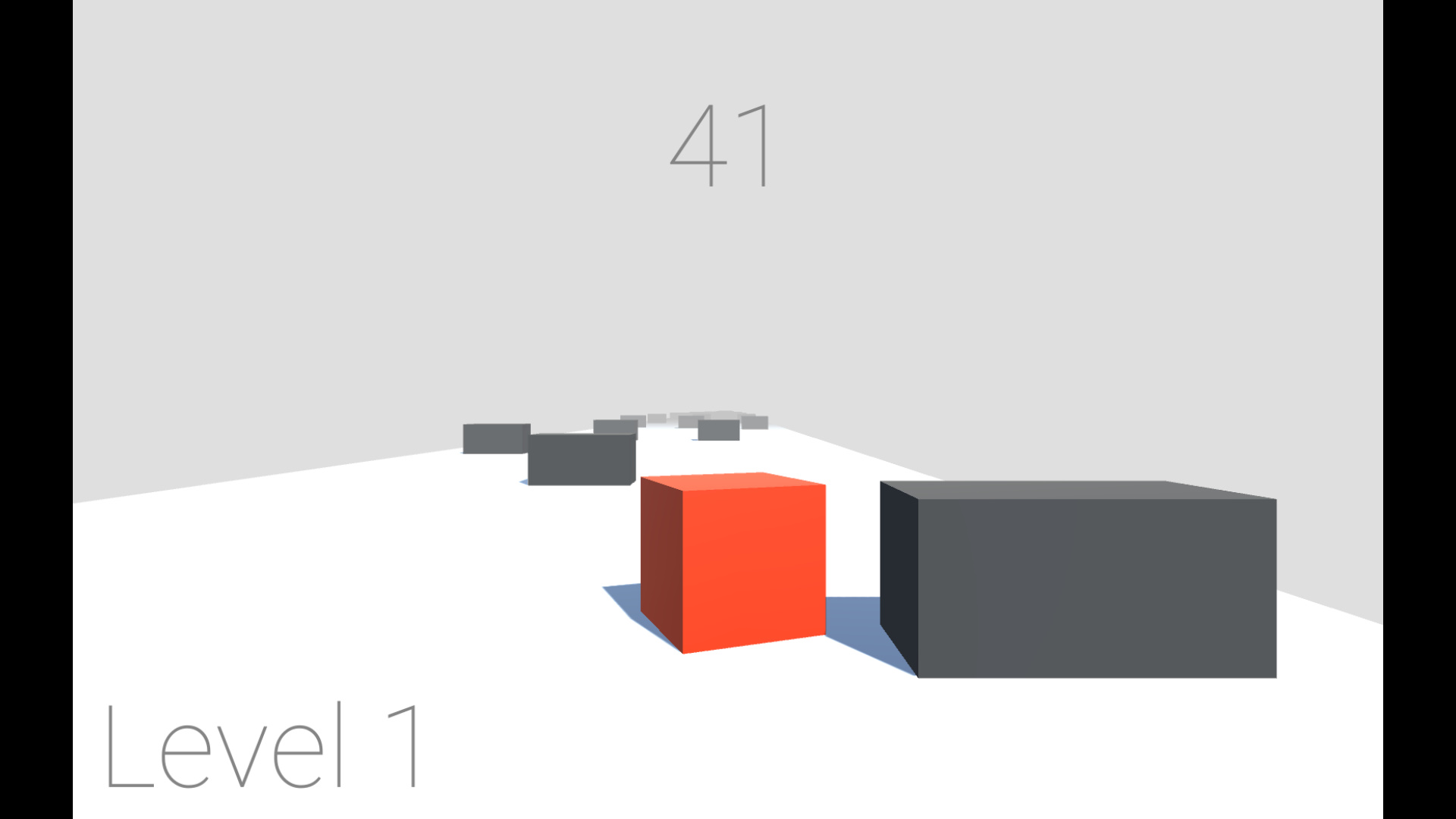 Covem
A downloadable Covem for Windows
LATEST UPDATE: Release 1.3:
>Tired of unzipping the file folder? A new installer does everything for you!
Welcome to a free 3D indie game where you can test your strafing skills! Go around obstacles and get better and better scores! Three amazing levels that are waiting to be played :)
Reviews:
Romanian:
Have your own review? Send me a link at domisat.alt@gmail.com !
This is my first game created ever, I worked really hard on it!
Install instructions
Click download. A .exe installer will download. Install the application and have fun! :D
Comments
Log in with your itch.io account to leave a comment.
Hey!
First of all, I hope you will enjoy playing my first game! It's finally released! If you notice any bugs, please report them privately at domisat.alt@gmail.com.
I worked a lot at this game, it's the first time I am trying Unity and C sharp (aka C#) (I normally program in C++), so any recomandations are appreciated!
Thanks, Gameselop